Organic pulses
We are India's top distributor for organic pulses, with 100% quality and biodynamic certification. With our wide supply chain, we are capable of offering you a wide range of products, depending on your exact requirements. We have pre-selected varieties of the highest quality crops, verified that they meet best practice standards.
Send enquiry
Yellow Chana dal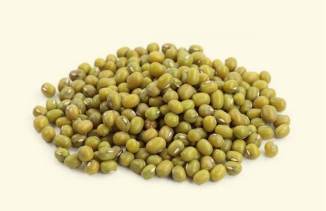 Green Moong
Coffee
We are one of the best Green Coffee beans wholesale Suppliers in India and provide premium quality coffee beans and power. We have been able to understand the requirements of the market with our best-experienced team of professionals. We bring premium quality coffee from you from the best Green Coffee beans Manufacturers in India. Being a coffee beans supplier, we take great pride in the quality of our beans. We only source the highest quality coffee beans from the best sources .
Send enquiry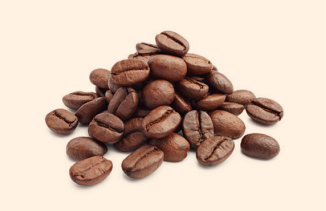 Beans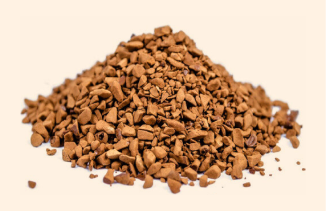 Instant freeze dried
Tea
We are a Tea Supplier in India which provides many options of high-quality Tea Coffee Premix to our customers. We are also a supply distributor with a variety of unique teas, flavoured iced and hot teas. We make sure that our customers get the best quality products made from the best leaves obtained from farmer families who follow pure and natural processes. Being a Tea Premix Distributor, we pride ourselves on premium quality & best services.
Send enquiry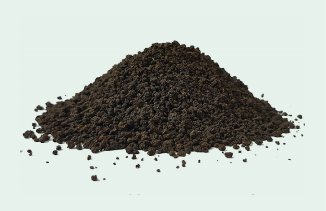 CTC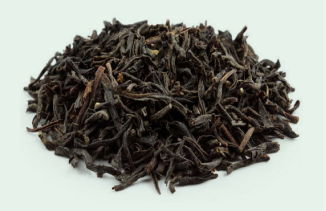 Orthodox (Black, Green, White & Oolong)
---